Niwot, Colorado
Niwot
Named after Chief Niwot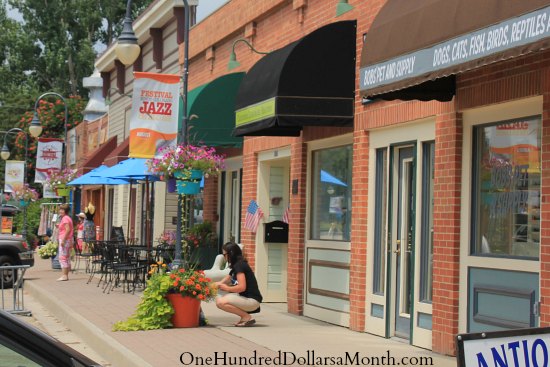 Niwot, Colorado is a small historic town between Boulder and Longmont.  It was named for the famous and friendly Arapaho leader, Chief Niwot.  The Arapaho people were hunting and fishing along the Front Range when the first gold miners arrived in 1858.  In Arapaho, Niwot means "Left Hand", and Chief Niwot, of course, was left handed.  From this name today you will find Left hand Canyon and also Lefthand water in Boulder County.
Today Niwot is filled with delightful shops and award-winning restaurants along the way.  A remark most often heard by visitors, struct by the charm of this little historic community is, "I want to live here."   
 www.niwot.com
Search Niwot, Colorado Homes for Sale
Updated: May 21, 2019 1:33:pm.
Information Source: Information and Real Estate Services, LLC. Provided for limited non-commercial use only under IRES Rules. © Copyright IRES. Information deemed reliable but not guaranteed by the MLS.
DMCA Notice
Accessibility: ColoProperty.com® is conducting periodic site audits in order to identify potential accessibility issues and is implementing changes to improve accessibility. For more information,
contact ColoProperty.com®.
Today's Market Trends for Niwot, Colorado *
March

1

0%
* All data pertains to single-family homes